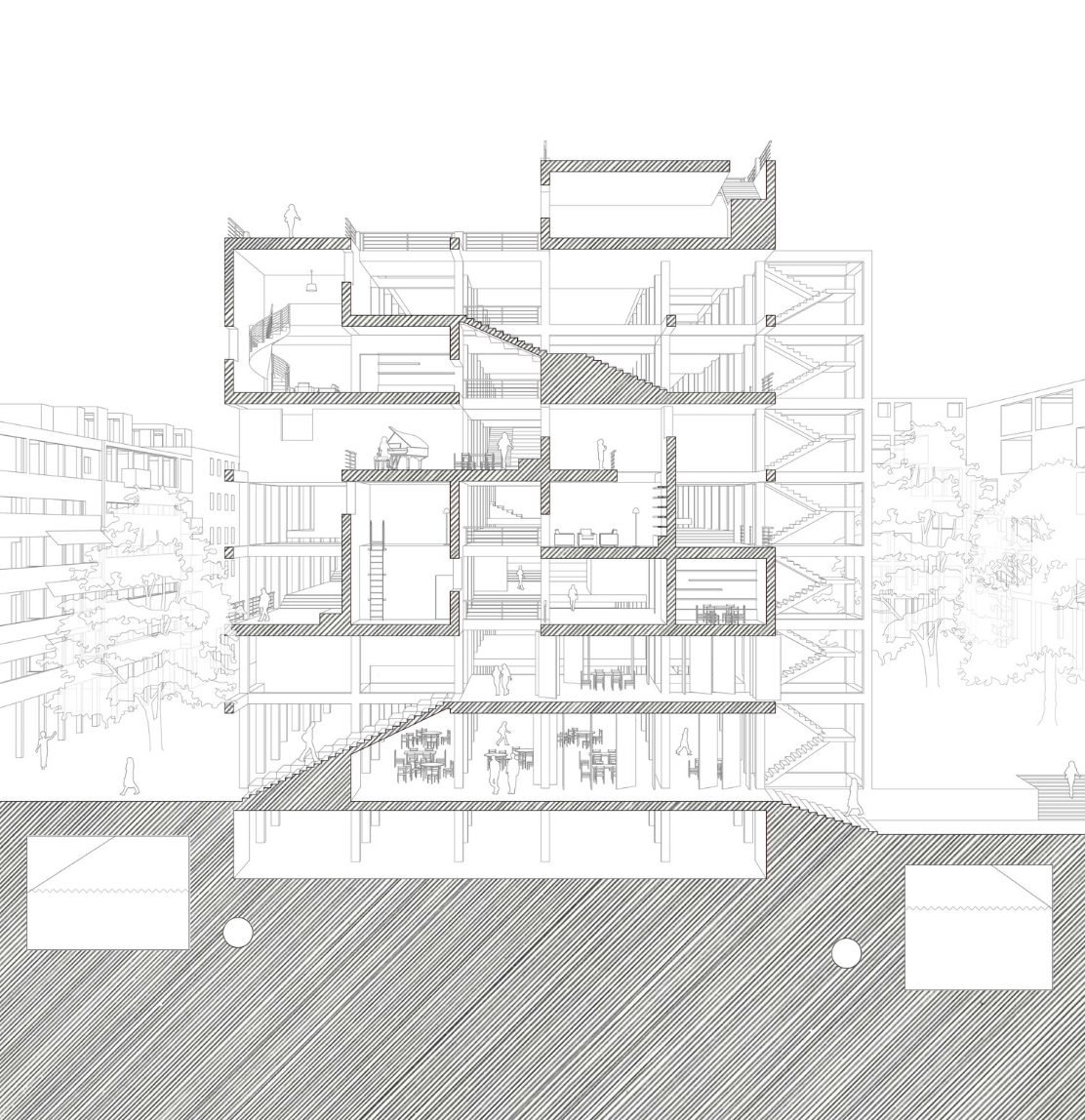 Welcome!
My name is Dimitrios Sotiropoulos and this is my on-line portfolio. Here you will find an extensive archive of my academic and professional work.
I consider architecture as a multifaceted discipline which reacts within many different realms. I strongly believe on its sociopolitical responsibility as fundamentally defining the relation between the building and the city.
Within this website, you will interact with various architectural mediums including drawings, texts, photographs and videos. Their interdependence is critical for the presentation of my architectural thinking.
Digital Portfolio:
http://issuu.com/dim_sot/docs/portfolio